The open source solution for promoting and communicating your events
Manage your agenda, enrich your events with documentary resources of your choice and publish everything online or on public displays.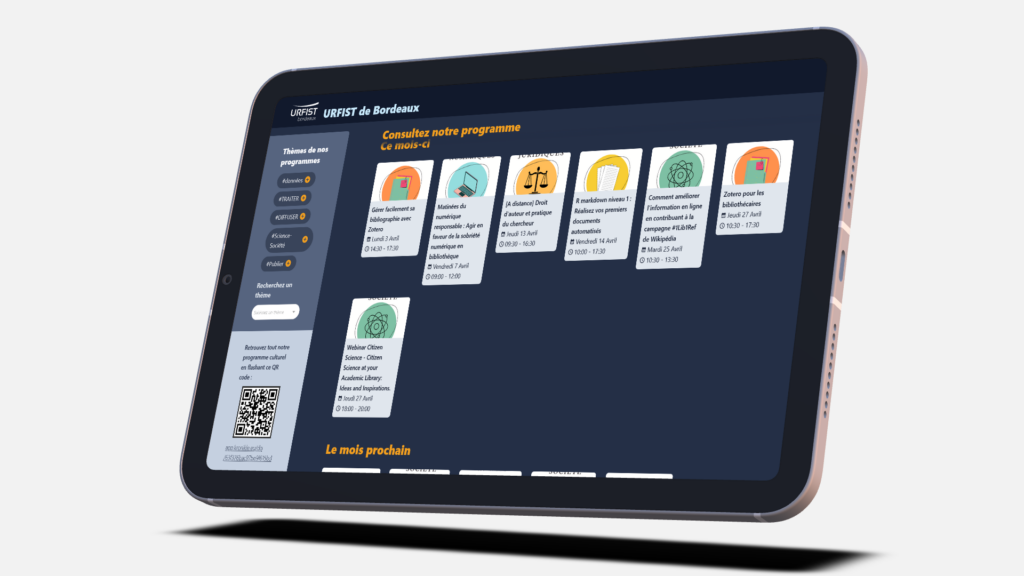 Broadcast your events
Reach a wider audience by making your events available on all media in just a few clicks: web applications, public displays, print. Now you can broadcast your program wherever you want.
Enrich your agenda
Give added value to each of your events by enriching them with a wide range of media: videos, replays, podcasts, bibliography, etc. Build up a collection of content that will always be accessible.
Explore your past
Make the most of your past events by making them accessible to your users. Gain new perspectives on your activity by keeping track of your past achievements.
They trust us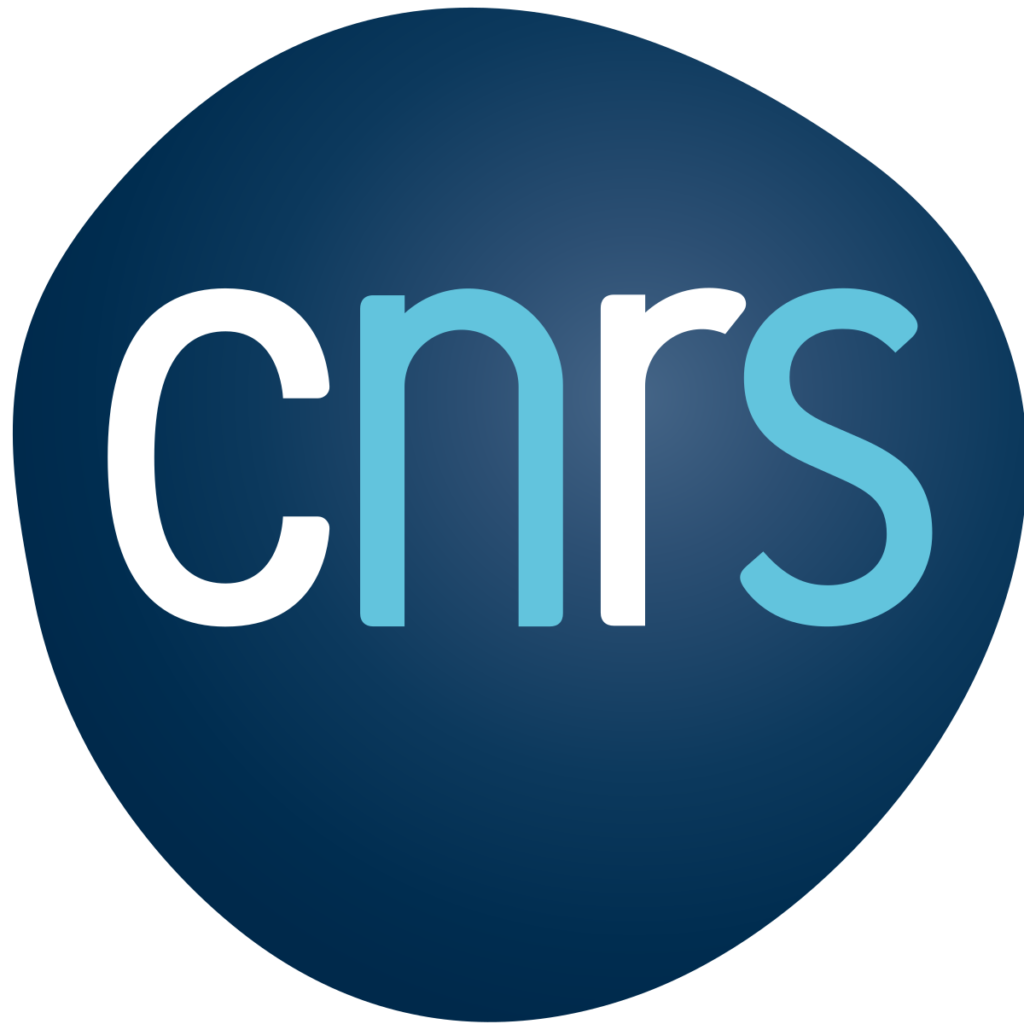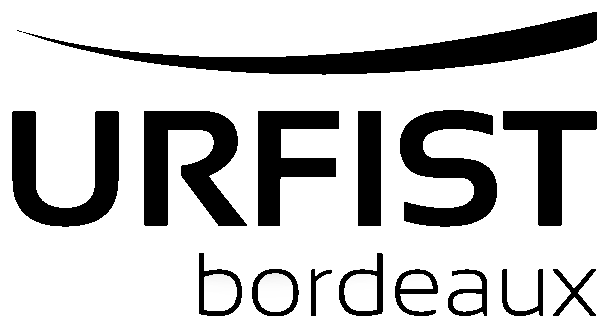 Every event is a gateway to your content
Add links to any of your own content, or to the content you wish to highlight for each of the events in your calendar. Each resource can be categorized, commented and illustrated to facilitate and enrich your users' experience.
It's all done without wasting time, thanks to our efficient, easy-to-use interface.
An intuitive search interface
Let your users explore your past and future programmation with an interface that lets them find the events they want.
The search panel has been designed to allow precise searches of your calendar without putting off less experienced users.
Where does it come from?
Kronikle is a stems from of the European PLACED research project. The tool we propose was inspired by the results of participatory design workshops, some examples of which can be found on our Inspirations page.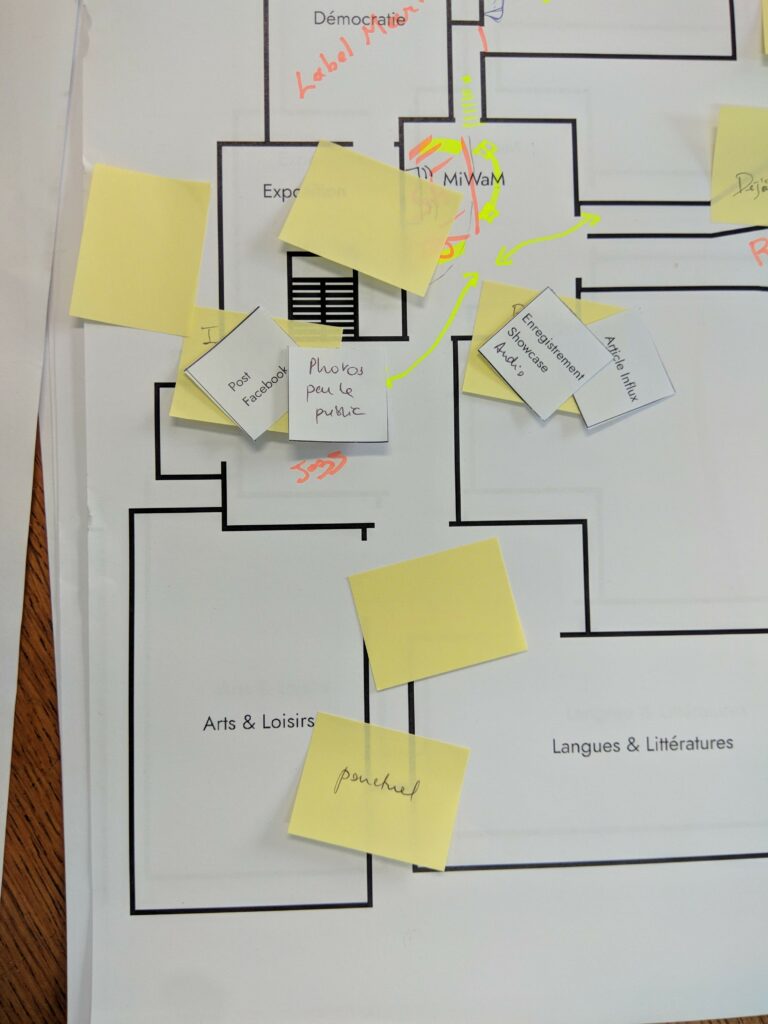 What makes us shine

Linked to you
Do you already manage your calendar in an online tool? We can create a module for you to import your events into Kronikle.

Evolutive
Kronikle is an intuitive tool, the fruit of iterative design and the outcome of numerous workshops with professionals. It's also a tool that's constantly evolving to better serve your needs.

Free
We firmly believe in the importance and benefits of free software. Our source code is publicly available under the GPL-3.0 Free Software License on Github.

Your image
We can easily integrate your colors and logos into Kronikle's public pages.
Get in touch!
Are you inspired by our project? Would you like to find out more? Don't hesitate to contact us.